Short Conversations from the Pacific Symposium 2019
With Guest: Various Attendees of the Symposium
This is a series of short conversations with some of the attendees of the Pacific Symposium.

Listen in to the wide variety of perspective and practice as it relates to Acupuncture and East Asian Medicine
Thank you for listening to Qiological, and if you would like to support the show so it has more resources to continue to expand and evolve, then please join and become a member of the community.
Support Qiological with a monthly or yearly membership.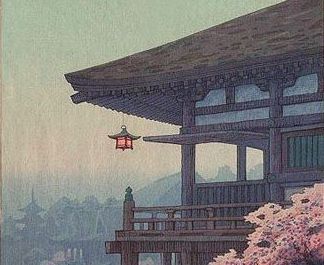 I've heard it said that for something to be heard — it takes someone to speak and another to listen.
Michael Max
Acupuncturist, Podcast Host
About me
I've always been more drawn to questions than answers. And the practice of medicine seems to more lively when infused with a sense of curiosity and inquiry. It's been delight and honor to be able to discuss our medicine with so many thoughtful and skilled practitioners.


Created with