Health From The Inside Outside: Treating Children With Chinese Medicine
With Guest: Robin Ray Green
Children are full of yang qi and respond quickly to the methods of East Asian medicine. There is a lot of good you can do in using our methods to treat kids, especially in treating some conditions that conventional medicine can only offer symptomatic relief.


Our guest in this episode got started with treating children by working through some health issues with her own kids.


Listen as we discuss the common issues that children present with in the clinic, how to enlist the help of parents, how to help children feel comfortable with needles, and a few things about treating kids that you won't find in books.
In this conversation we discuss:
How Robin started treating kids
Common issues that are seen with kids
Robin's process of diagnosis and treatment
Understanding the child's five-element nature
Many health issues begin around a year old, often based in a spleen issue
A shift in the child's health has a big impact on the emotional state of the parents
Treating focus and hyperactivity issues
Acupuncture techniques for children
Treating teens, don't treat them like adults
Tips for treating kids
Robin Ray Green


As an acupuncturist, author, and speaker it is my greatest privilege to help parents whose children suffer from chronic illness. Teaching them how to use the ancient wisdom of Chinese medicine to help their children heal safely and naturally means that many kids can go on to have a normal happy childhood. Ultimately, that's what it's all about and it's what inspired me to write my book Heal Your Child from the Inside Out: The 5-Element Way to Nurturing Healthy, Happy Kids.
Thank you for listening to Qiological, and if you would like to support the show so it has more resources to continue to expand and evolve, then please join and become a member of the community.
Support Qiological with a monthly or yearly membership.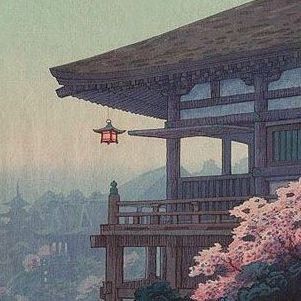 I've heard it said that for something to be heard — it takes someone to speak and another to listen.
Michael Max
Acupuncturist, Podcast Host
About me
I've always been more drawn to questions than answers. And the practice of medicine seems to more lively when infused with a sense of curiosity and inquiry. It's been delight and honor to be able to discuss our medicine with so many thoughtful and skilled practitioners.


Created with